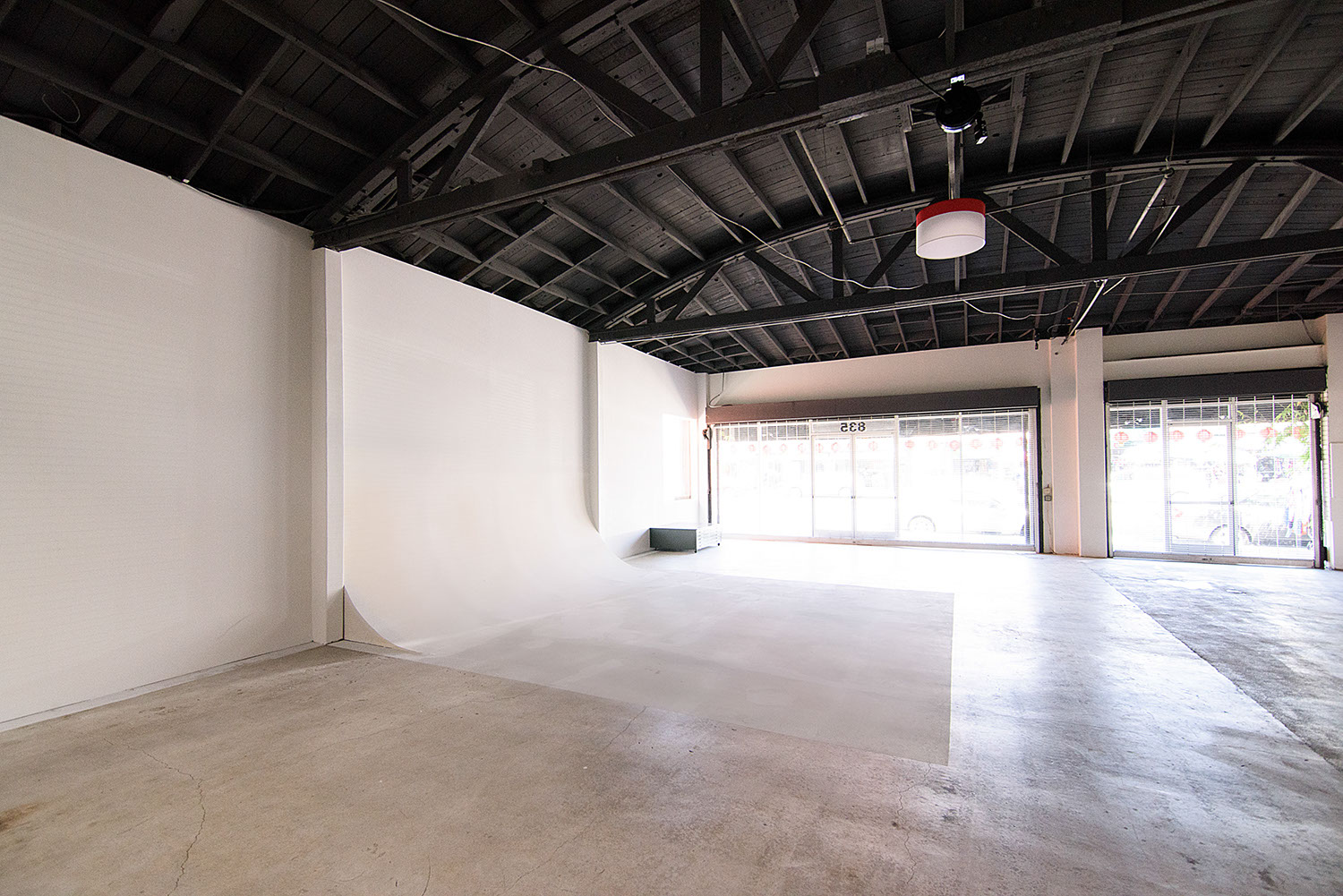 WHO:
Fashion Fest Live presents: Circus Mode Couture: Fashion and Music Event

Fashion Fest Live is a non profit promoting fashion amongs youth and young adutls.
WHEN:
Saturday, October 29th, 2016 at SAVANT located at Chinatown Los Angeles, CA from 4 p.m. to 12 a.m.
SHOPPING: 4-5
KIDS FASHION PRESENTATION: 5-6:30
SHOPPING: 6:30-7:45
MENS and WOMENS FASHION PRESENATION 8:00PM
ABOUTSAVANT Studios:
About SAVANT:
NOBO is a 7,000 sq. ft. photo studio and production facility located on North Broadway in Downtown Los Angeles' Chinatown. 3 stages include natural light and close to metro Chinatown station and 110 fwy.

835 North Broadway, Los Angeles, CA 90012
Check Out The New Event Space Housing Fashion Fest Live!!! A BIGGGER AND BETTER VENUE!!!!
The past Fashion Fest Live was hosted by KC Undercover Actress and Celebrity Designer Trinitee Stokes.
The event will included gourmet food trucks, local fashion vendors, A Live Fashion Show, A stylist talk with the Fashion Vendors,VIP Gift Bags, and More!!!
Fashion Fest Live Presents Circus Mode Couture: will feature young and talented designers and musicians, in addition to

Fashion Fest Live is an Bi-annual event that also recognizes Small Fashion Businesses and Cosmetic Brands within North East Los Angeles, Pasadena, Altadena, Arcadia, Temple City, San Gabriel and surrounding communities. Our goal is to promote and encourage networking, fashion business entrepreneurship, and empowerment.
The Koffa Design Group works with fashion fest live !!!!The Koffa Design Group has reacher over 2,200 clients and student since opening in 2014 and this year, we look forward to making this nichet event bigger and we would like to invite you to enjoy fashion , shop, socialize, & network with us!
The event will feature some of the hottest fashion, accessories, beauty and lifestyle trends.
Come Fashion Fest Live and experience the talent os the youth !!!

Important Event Details.

Near Metro Train Stop (Chinatown Station on GoldLine Stop) and Public Parking lots that range in pricing. Most Lots are cash only.

FOR MORE SHOW INFORMATION GO TO